Your Gateway to the Future,

Let's make a day of it with Mutsuura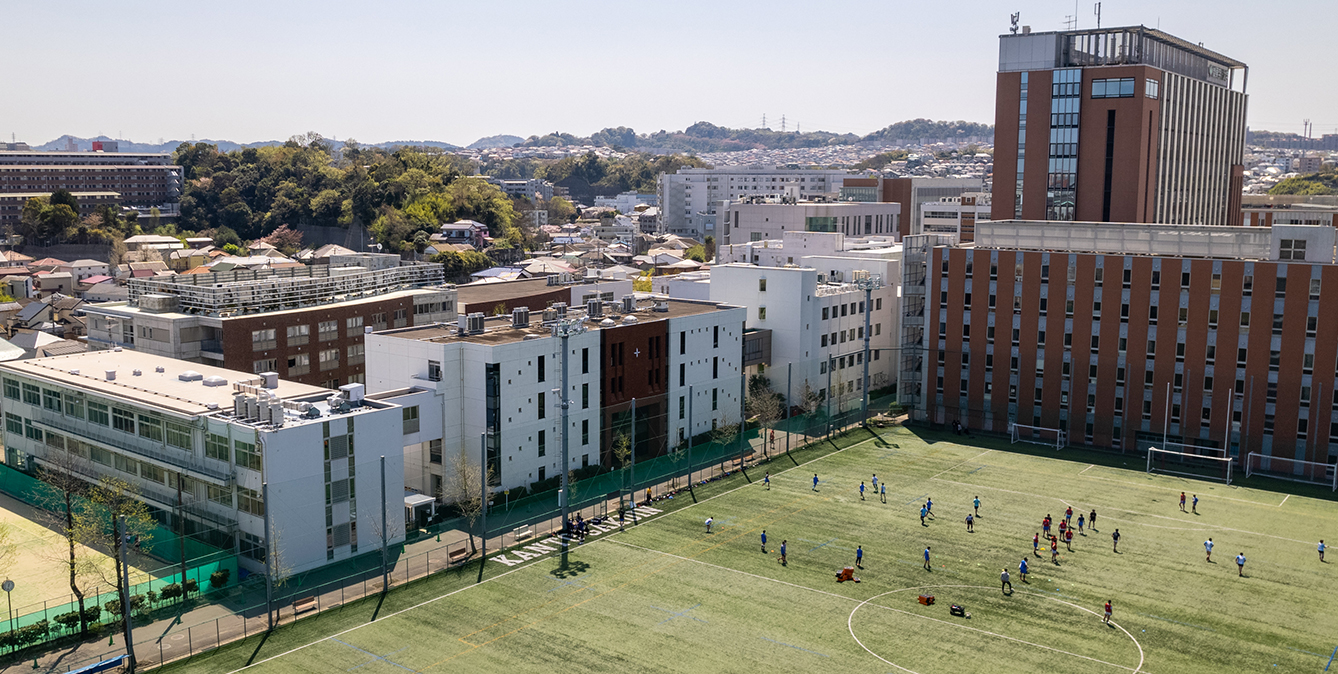 Education Policy
Kanto Gakuin Mutsuura has changed its view of education to imagine Japanese society 10~20 years in the future. Changing teaching methods and improving the environment for our students, Kanto Gakuin Mutsuura looks ahead to the near future when a term like "globalization" will have no special meaning.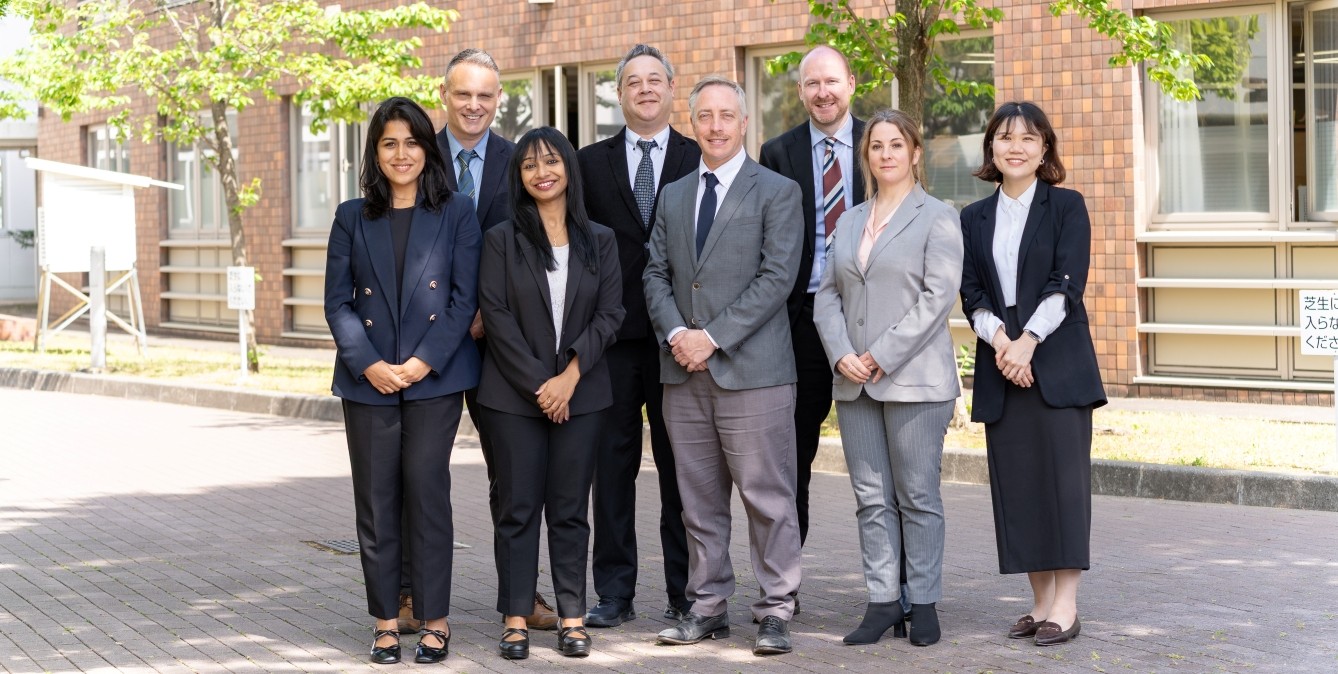 Curriculum
Students will acquire the skills to bring into practice the school motto: "Become a man and serve". The school's unique curriculum will not only provide basic academic skills for each subject, but will also provide academic skills to pursue career paths after graduation, centering on university entrance examinations.
Dormitory
From April 2021. Kanto Gakuin Mutsuura Junior and Senior High School will be offering dormitory accommodations. The student house will be available for domestic students from other parts of Japan, returnee students from overseas, and international students. Open 365 days a year and equipped with private rooms, students can enjoy the convenience and privacy of our new residence.